Nicole A. Johnsen
Paralegal
Nicole assists the attorneys and our clients in the areas of litigating insurance coverage disputes on behalf of policy holders and in litigating general commercial disputes. When she isn't working on discovery analysis and complex document management, Nicole is assisting the attorneys on motion practice and trial preparation. She takes pride in providing clients with personalized assistance in their claims.
Edmonds Community College (Advanced Paralegal Certificate, 2012)
University of Washington (B.A., 2009)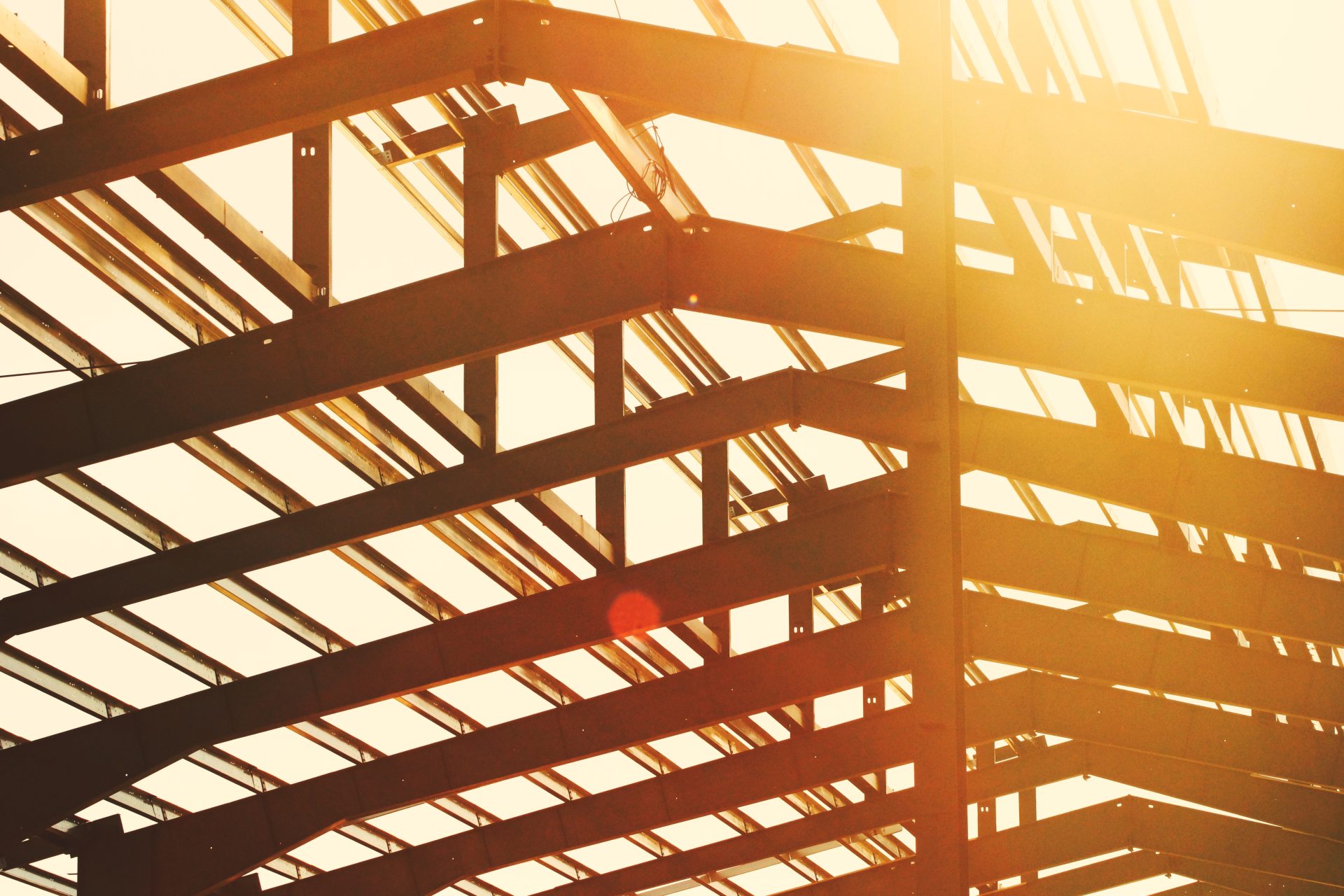 Perkins Lane Homeowner Secures Six-Figure Settlement in Property Insurance Lawsuit Over Impact Damage Caused by Construction Debris
A home located on Perkins Lane in Magnolia was damaged by a large set of concrete stairs that was negligently dropped by a contractor on a steep hillside above the home.  The homeowner's property insurer paid for some, but not all, of the damage.  When the homeowner sued to the…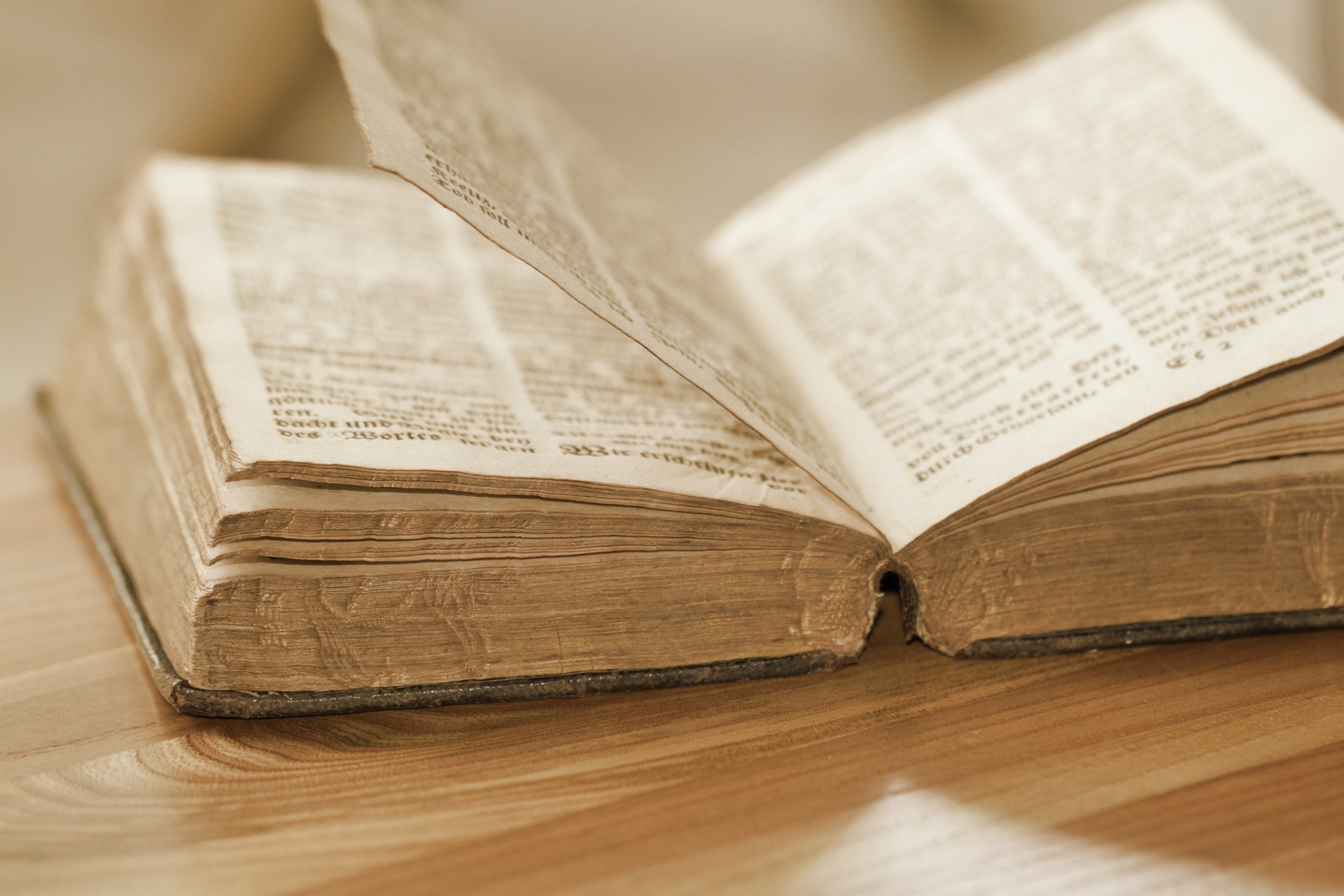 Court Rules Insurer that Waited To Take Coverage Position Until After Being Sued Acted in Bad Faith, Cannot "Cure"
A liability insurer failed to take a coverage position for over a year after its policyholder requested a defense. Two weeks after being sued, the insurer offered to defend, then argued its belated offer "cured" any breach of its duty to defend. On summary judgment, a Western District of Washington…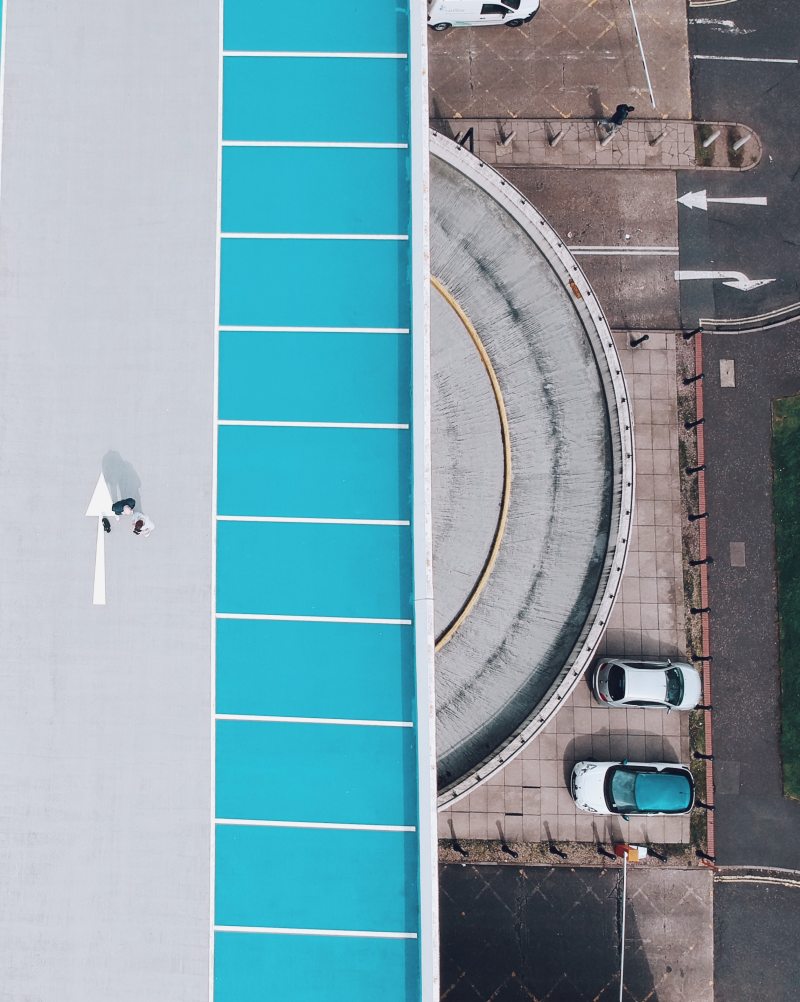 Harper│Hayes Obtains Multi-Million Dollar Settlement for Condominium Association Client on the Eve of Trial
In 2016, the President of the Board of a large condominium contacted the firm, initially inquiring whether insurance would cover water damage to 80,000 square feet of roof structure. Investigation revealed that the water intrusion was caused by the defective work of the roofing contractor that installed the roofing system…
About Our Firm
Harper | Hayes PLLC is a business litigation law firm, focusing on insurance coverage and construction defect disputes.
Read more
Insurance Coverage
We represent policyholders in insurance coverage disputes, including cases involving property, casualty, professional liability, directors and officers, and pollution insurance.
Learn more